Welcome to Blue Red Blue Training Service Southwest Ltd, providing recognised Health & Safety Executive (HSE) forklift training courses fully accredited by the AITT (Association of Industrial Truck Training)
Delivering training within the Southwest corridor, and surrounding areas to provide candidates with the relevant practical skills and knowledge required to correctly and safely operate a wide variety of Forklift Trucks within the workplace.
Blue Red Blue Training Service Southwest Ltd, provide forklift training for all industry sectors including private individuals and corporate clients with Novice Training, Experienced Operator Training, Conversion Training, and Refresher Operator Training.
We deliver :Basic Training, Specific Training, Familiarisation training as per the recommendations from the L117 HSE Publication. Rider Operated Lift Trucks, Operator Training and Safe Use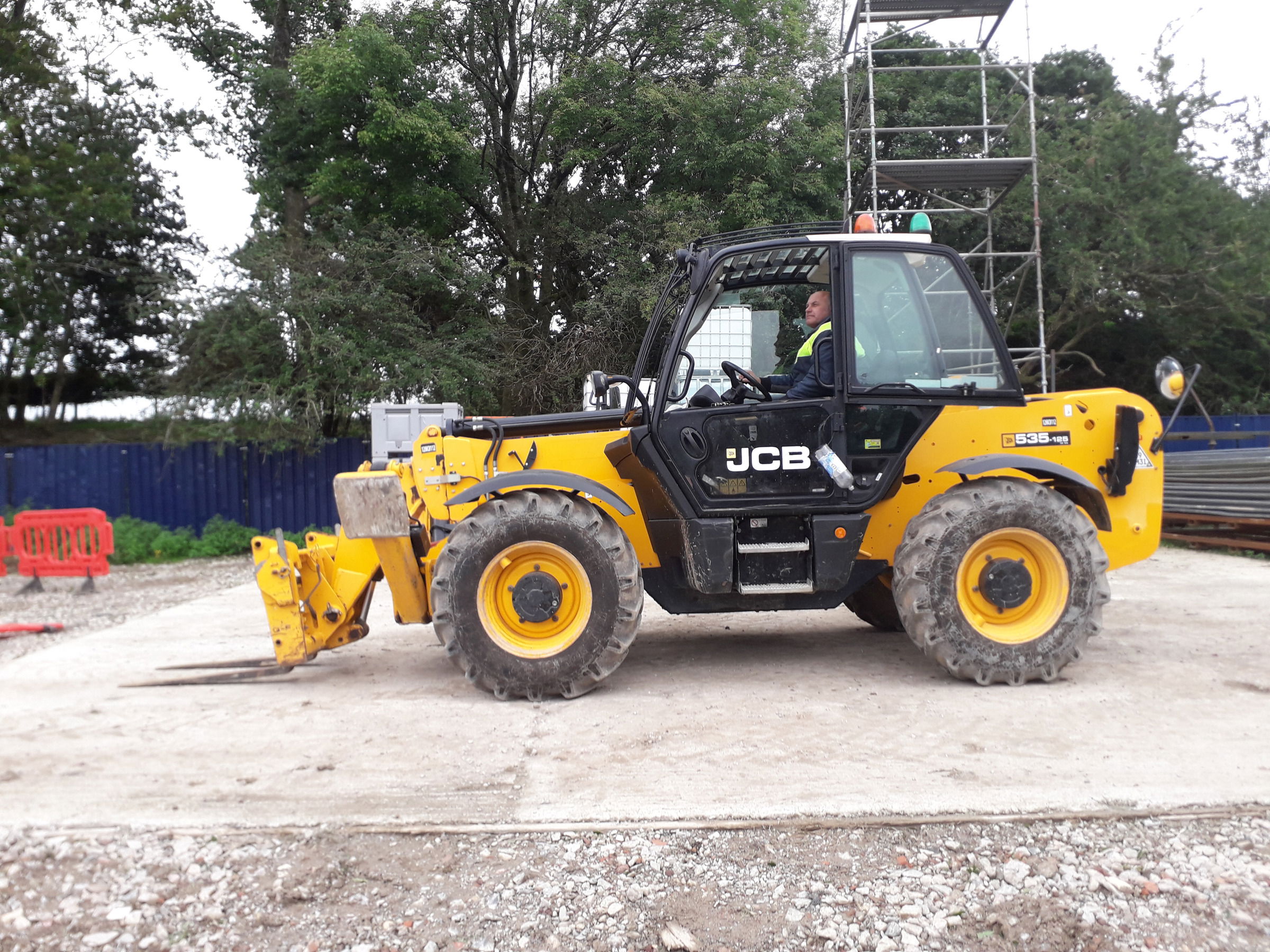 Our Instructors provide Forklift Training Courses onsite at your premises throughout the Southwest.
Blue Red Blue Training Services Southwest Ltd, was established in 2018 by Owner and Director Andy Dunham, who named the business after his military service serving in the Coldstream Guards as a Non Commissioned Officer for 18 years. His experience includes receiving training from the The Defence School of Transport, located at Normandy Barracks, Leconfield.
At the school of transport he received training as a Driver Maintenance Instructor, and continued with his experience and training by working in the logistics and warehousing in various shift manager and management roles until 2014 when he became an on site company trainer and moved in to forklift training.
With this experience and knowledge,this can be passed on developing courses,and constructive experienced knowledge being passed back to to the students,to ensure better understanding and awareness to operate forklifts correctly and professionally.
Blue Red Blue Training Services Southwest Ltd, are based in Hardwicke in Gloucester, with our business registered in Street Somerset,we are located close to the M5 for easy traveling to different locations in the Southwest.
We offer training within the Southwest and can deliver training in Somerset, Bristol, Avon, Gloucestershire and Wiltshire, travelling costs would be negotiated on enquiry, if required.
If you are interested in On Site Training.or have any questions regarding training please call 07731969001.