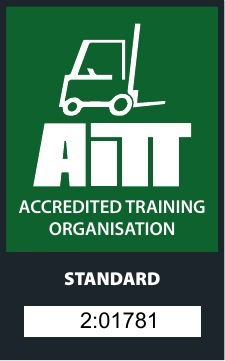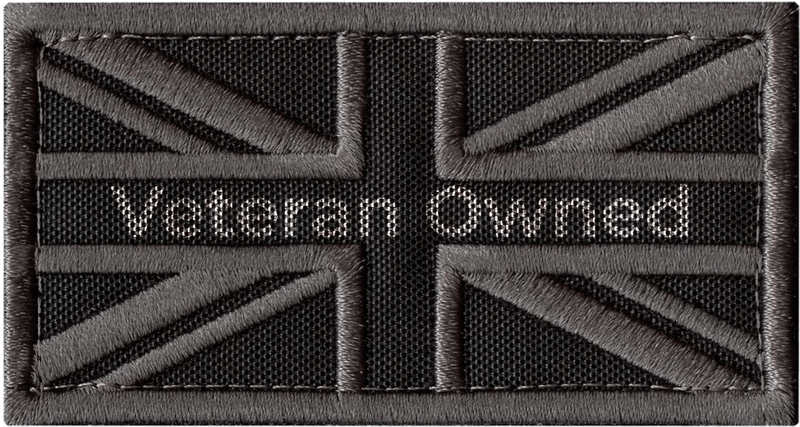 Welcome to our Website Blue Red Blue Training Services Southwest Ltd
, is an AITT Operator Training Provider, it was set up by Andy Dunham, an Accredited Category 2 Material Handling Equipment Instructor, working with ITSSAR/RTITB/AITT Accredited bodies, who is a former member of the Household Division, (Blue Red Blue) serving in the Coldstream Guards as a Non Commissioned Officer, experienced in delivering military training.
Blue Red Blue Training Services Southwest Ltd
, are based in Highbridge, Somerset, with our business registered in Street Somerset,we are located close to the M5 for easy traveling to different locations in the Southwest.
If you write to our address you will not receive correspondence as it is our business registered address, once training has been agreed we will inform you of our correspondence address. The reason being we do have a business premises.
We offer training within the Southwest and can deliver training in Devon, Somerset, Bristol, Avon, Gloucestershire and Wiltshire, travelling costs would be negotiated on enquiry.
We are an accredited Operator Training Provider with the AITT
(Association of Industrial Truck Trainers)
offering accrediting training, which means we can come to site to deliver Accredited Training Cat 2 Forklift Training, this means we can deliver training and issue an accredited certificate,recognised by the HSE and approved governing bodies.
We are also able to train with Category 2/3/4 training providers delivering ITSSAR and RTITB Training,as a Category 1 instructor.
What do we do.
We deliver On Site Training, but what are the benefits of On Site Training.
The benefits of on site training is that it ticks all the boxes, Operator training should always include 3 stages:
Basic Training:
The basic skills and knowledge required to operate a lift truck safely and efficiently.
Specific Job Training:
Knowledge and understanding of the operating principles and controls of the lift truck to be used and how it will be used in their workplace.
Familiarisation Training:
Applying what has been learnt, under normal working conditions, on the job.
Training operatives
On Site Workplace Training
gives them a feel for the environment they are working in, their surroundings, but most importantly the equipment and the confidence to operate equipment, when going to a training centre you are training on their equipment, so once the training is completed they then need to familiarise themselves back on your site which can take valuable time especially if you work in a small team.
Working on site will also give you as an employer, or as a business the knowledge that your operators are being trained to your personal site requirements, but also as a business you can see and monitor the training being delivered.
All training delivered is Accredited and is conducted in accordance with:
Health and Safety at Work Act 1974
Provision of Use of Work Equipment Regulations 1998 (PUWER)
Lifting Operations and Lifting Equipment Regulations 1998 (LOLER)
Rider Operated Lift Trucks; Operator training (ACOP L117)
We deliver work as Sub Contractors to local Training Companies and colleges, we have provided and delivered training for Job Seekers and Young Offender training within the HMP Environment at various locations with designated training through local colleges and businesses
On Site Workplace Fork Training.
Under the ACOPS (Approved Code of Practice L117) all forklift training has to be delivered by an accredited approved instructor.
Our flexible training packages are tailored specifically to the needs of your business and we can work with you to schedule the training so it fits around your other commitments with minimum disruption.
It also gives new operators familiarisation training on the equipment they would be using once the training has been completed.
We provide Health and Safety training included in the training packages we deliver, helping you put the correct policies, programmes and procedures in place to comply the law and avoid accidents and injuries in the workplace.
On Site Training Costs
We offer a daily rate payment with no added VAT to pay, whilst delivering On Site training, this is a competitive rate, if you arranged training through a training centre, the cost could be per person, we charge a daily rate of £230.00 and the cost covers up to 3 candidates per day for training.
We are continually reviewing our prices,our prices also takes into account our travelling expenses travelling to your location to deliver the training,and any training material and booking costs
To maximise the cost of training the maximum number of candidates will be 3 persons as per the guidelines laid out in the ACOP (Approved code of Practice L117.To obtain a free copy of the L117 to download, use this link https://www.hse.gov.uk/pubns/books/l117.htmCheck our Services Page
for timings and information on the equipment we deliver training for.