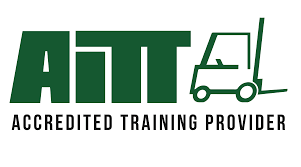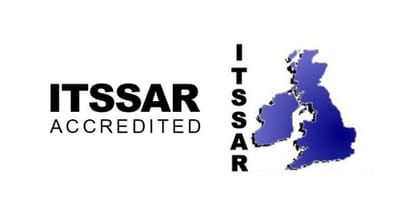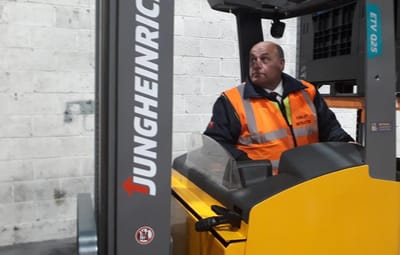 Welcome to our Website.

Why come to us to deliver your training and what are the benefits of using a smaller training provider.

You may believe that using a big name company that you are going to get a better quality of training, but the truth is all major branded companies used sub contractors to supply the work THEY have been asked to provide, so they ask businesses like us to provide the service on their behalf.

So what do you get if you use us, straight away you cut out the middle man, and the training can be delivered cheaper,because at the end of the day the training you are going to get is the same. We only offer ACCREDITED Training, because all the training we deliver is on behalf of an accrediting body, and we are audited yearly on our paperwork and on the delivery of our training.

What do you get when working with us.

We turn up on time.
We offer you our experience as a training provider.
We don't discuss your business
We treat you with respect

But most of all we are providing a service to ensure that your workforce get the best experience and you as a business get value for money.

We will also give you all the information you require to ensure that you can prove due diligence in the event of an accident,or in any audit process you are required to do on your site, as being a past On Site trainer for various businesses in the past,we also can help you with administering Risk Assessments and Safe Systems of work.

Any questions, feel free to call us on 07731969001 for more information.